How to get started?
Quick start
Go to www.flagpolephotographers.com/wp-login.php?action=lostpassword
Details
Step 1 – Go to www.flagpolephotograhers.com, inside the Members menu, click on Log In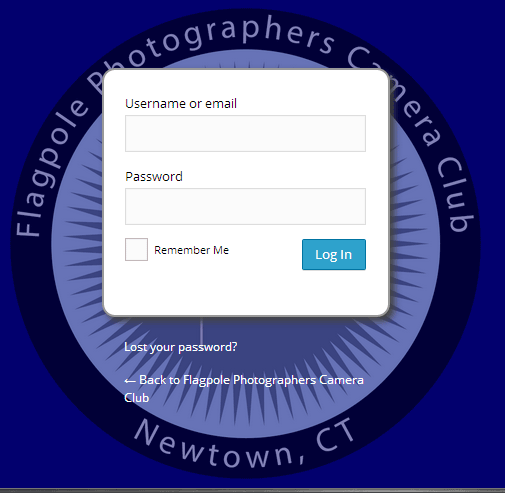 Step 2. Click on "Lost your password?" just below the log in white area.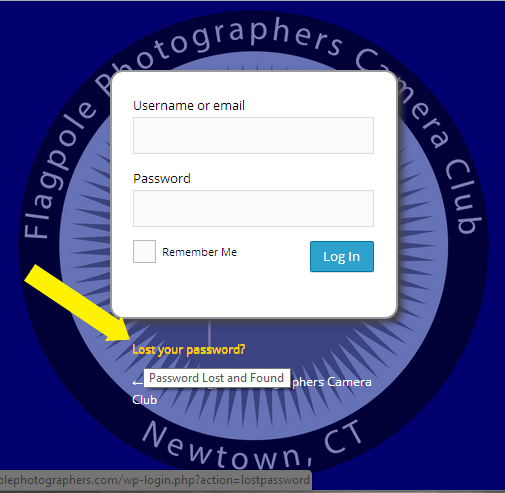 Step 3. Enter your email address. Then click on "Get New Password"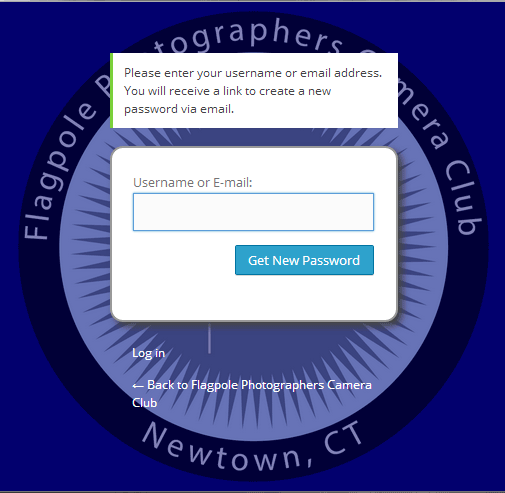 Step 4. An email should show up in the next 15 minutes with directions on how to set your password.
Troubleshooting tips
Try on a different machine, some Androids tablets are not able to reset passwords
Use the email address that the Flagpole Photographers uses when sending email to you
Questions: Ask via www.flagpolephotographers.com/questions.