March 8-10, 2019
Please join us the weekend of March 8-10 at the Highland Plaza located at 125 South Main Street, Newtown. This is the plaza where Fusion 25 and Butcher's Best Market face South Main Street. The businesses next to each other in the back row of the plaza with be sponsoring this event.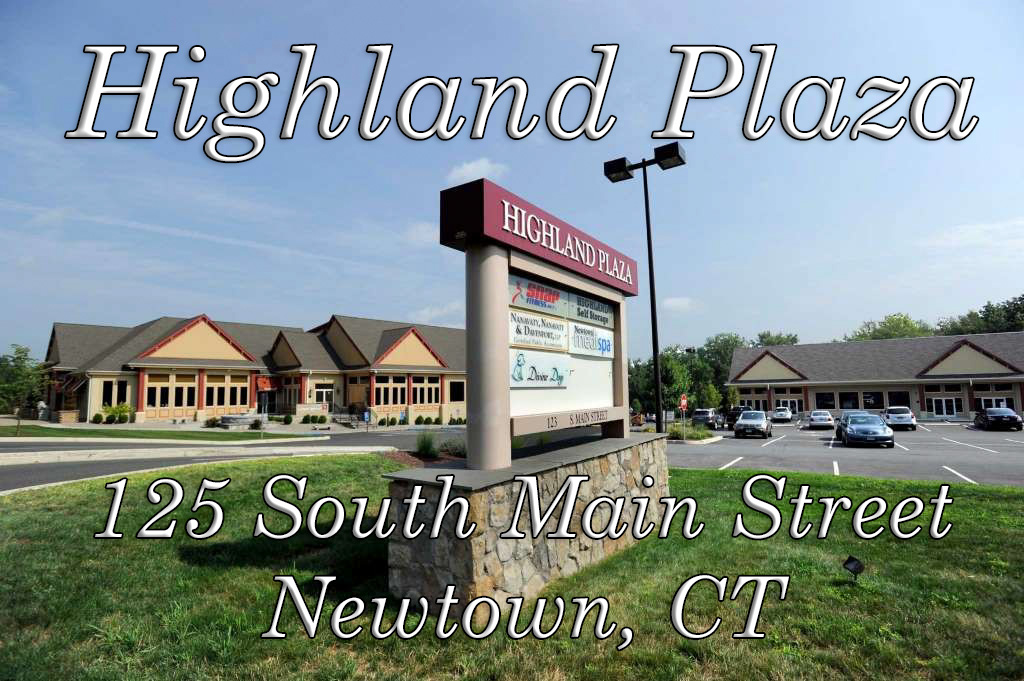 Flagpole Photographers Camera Club will have their photographs and the Society for Creative Arts Newtown (SCAN) will have their paintings on exhibit and for sale throughout the weekend.
Hours for the exhibit will be Friday, 5 pm to 8 pm, Saturday 10 am to 6 pm, and Sunday 11 am to 4 pm. Refreshments will be provided.
Look for the artwork in the following businesses: