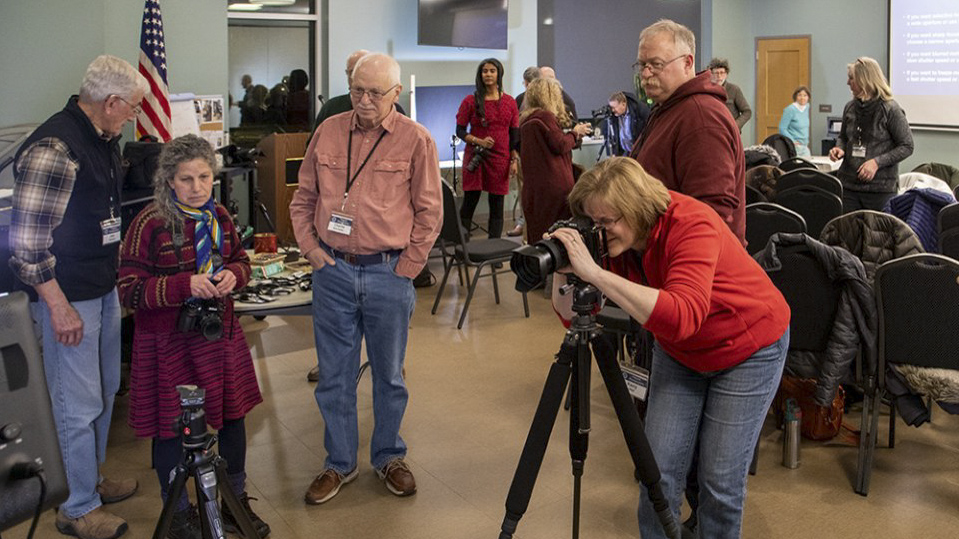 Time
7:30 pm - 9:15 pm
Cost
Free
"Know Your Camera" Presentation

Visitors welcome! Come join us! Free event!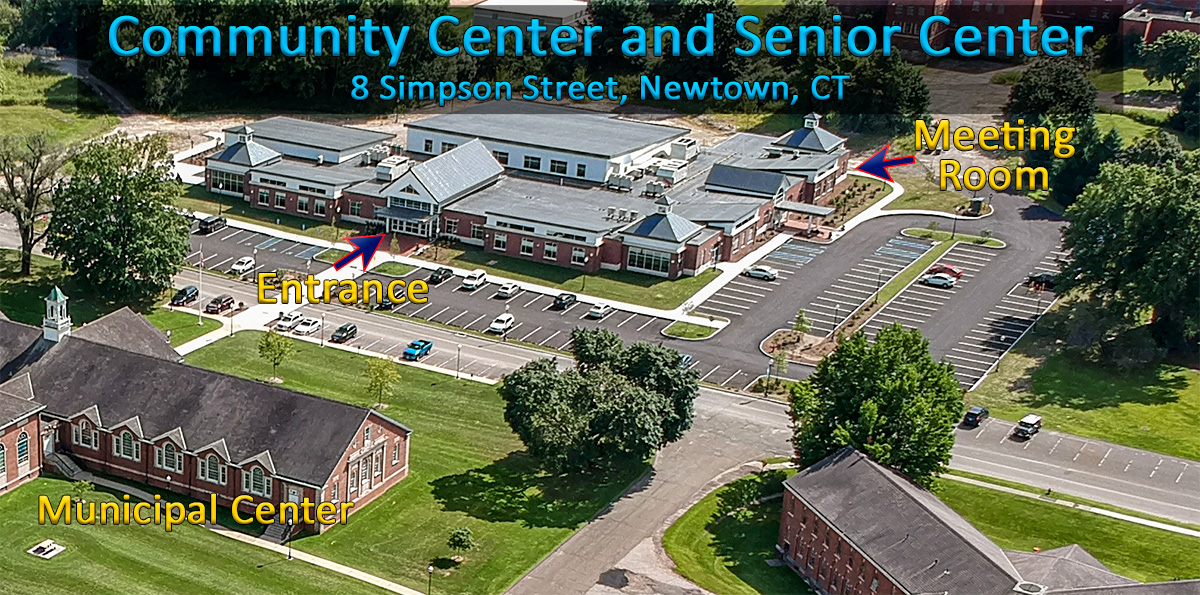 Newtown Community Center & Senior Center at 8 Simpson Street, Newtown, CT
Enter using the Community Center's main entrance. Turn right after the lobby. Then, turn left down the Senior Center hallway. The Senior Center Multi-purpose meeting room is at the end of this long hallway.
The Newtown Community Center & Senior Center is 1.3 miles from I84 Exit 11. This location is across the street from the Newtown Municipal Center. If your GPS is having problems, use the Newtown Municipal Center address of at 3 Primrose St, Newtown, CT 06470. Then circle it until you find Simpson Street and the new large Community Center.