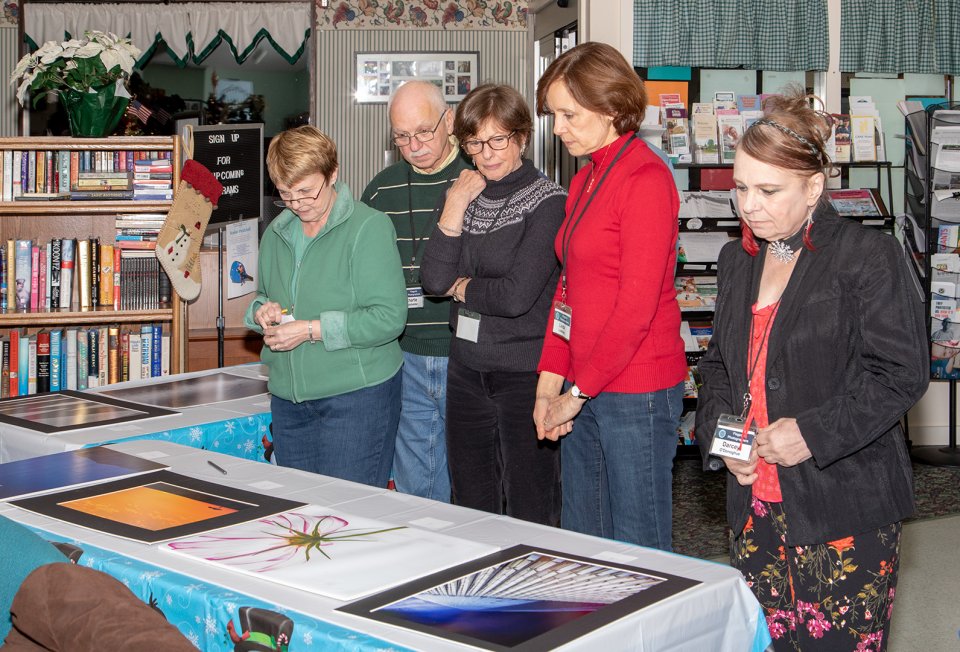 Date
Dec 13, 2019
Expired!
Time
6:30 pm - 9:00 pm
Cost
Members & Guests
Holiday Party plus Audience Judged Competition
For members and their guests
Agenda
6:30 – Food, then more food
8:00 – Count the votes, announce the winners
8:00 – Dessert
Holiday Party
The assigned subject for our December competition is "Open" – that is, no assigned subject. No time restriction applies as to when you took this photo. The photographs will be voted on by everyone who attends, including guests. Only one printed entry may be submitted. No judges. No labels required.
Come enjoy the potluck food and fun!
Watch for signup information in November.
Photos from 2018 Holiday Party
#ngg-gallery-efa6aa691ef2e591d0b9007459dce9b1 .ngg-pro-masonry-item {
margin-bottom: 10px;
}