Congratulations to our winners!
Digital Assigned Subject – Water

1st
2nd
3rd
Erik Landegren
Water Melon
Michelle Babyak
Rolling Wave
Darrell Harrington
Getting up close to hidden falls

Digital Open – Class A

1st
2nd
3rd
Erik Andersen
Saugatuck Reservoir Island
Erik Landegren
Sleeping with Joe
Darrell Harrington
Night falls over Emerald Lake Lodge

Digital Open – Class B

1st
2nd
3rd
Margaret Lee
Saw Whet owl
Robyn E. Abrams
"No More"_ March For Our Lives (Washington, D.C.)
Marsha Vetare
Duck Aerobics

Print Assigned Subject – Water

1st
2nd
3rd
Rick Tyrseck
Long Exposure
Rhonda Cullens
Shower Time in India
Erik Andersen
Premium Point

Print Open Color

1st
2nd
3rd
Rick Tyrseck
Monument Cove Milky Way
Mark Ashbolt
Fort Wetherill
Darrell Harrington
Speaking skies over portland head light

Print Open Monochrome

1st
2nd
3rd
Rhonda Cullens
Best Friends
Robyn E. Abrams
The Street Merchant
Mark Ashbolt
Castle Hill Light House
Copyright
The copyrights for all photographs appearing on this website are owned by the photographer. And as such, the photographs may not be used for any purpose without the express written consent of the copyright owner. Click here to inquire about consent or purchasing photographs.
---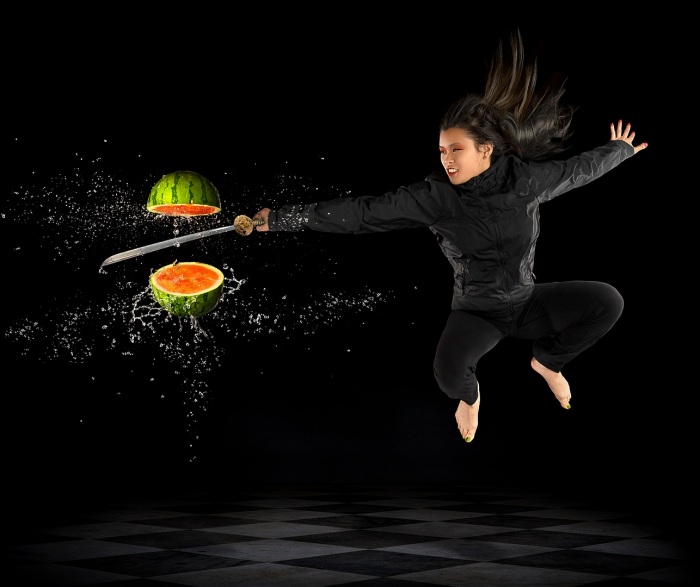 Water Melon
by Erik Landegren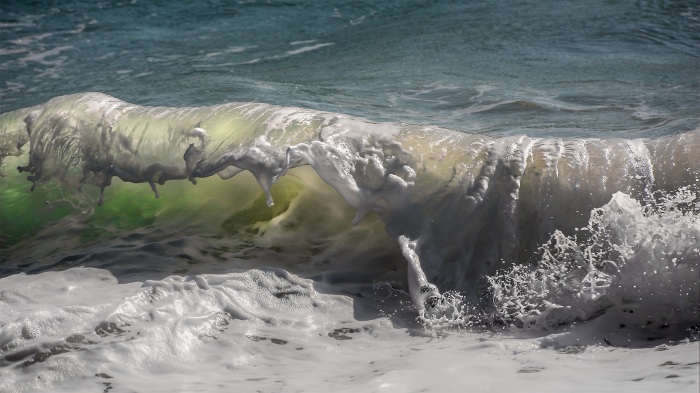 Rolling Wave
by Michelle Babyak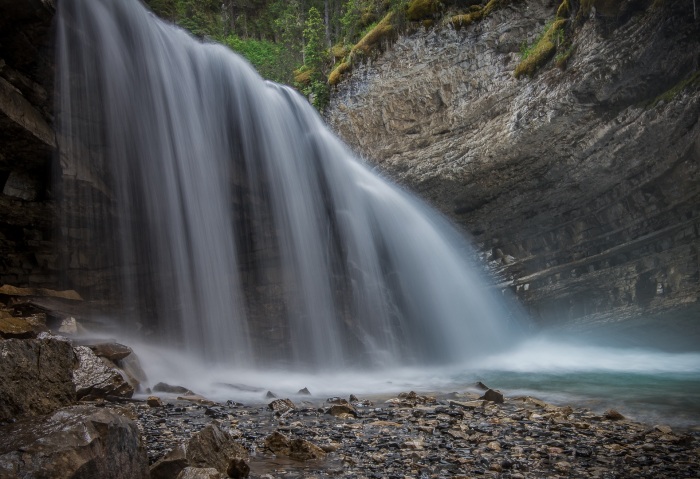 Getting up close to hidden falls
by Darrell Harrington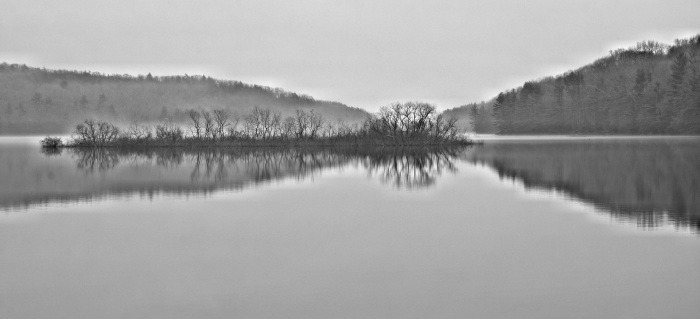 Saugatuck Reservoir Island
by Erik Andersen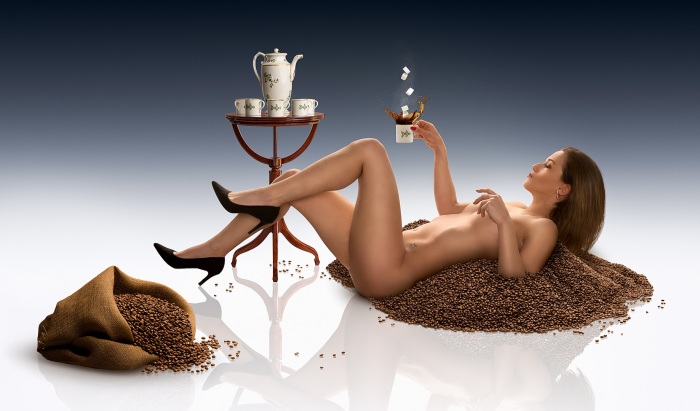 Sleeping with Joe
by Erik Landegren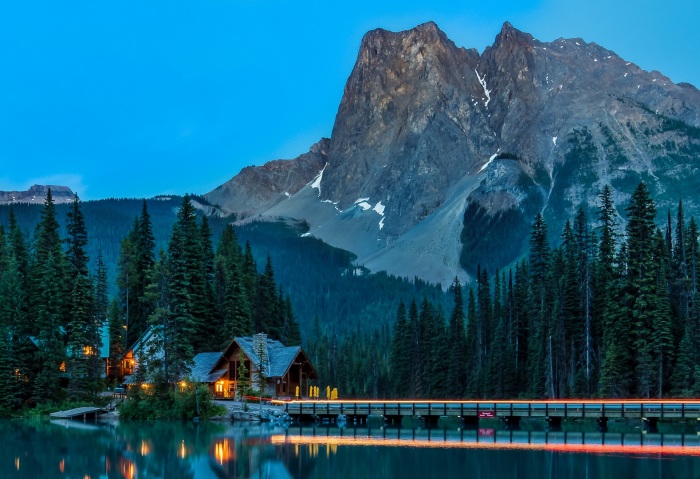 Night falls over Emerald Lake Lodge
by Darrell Harrington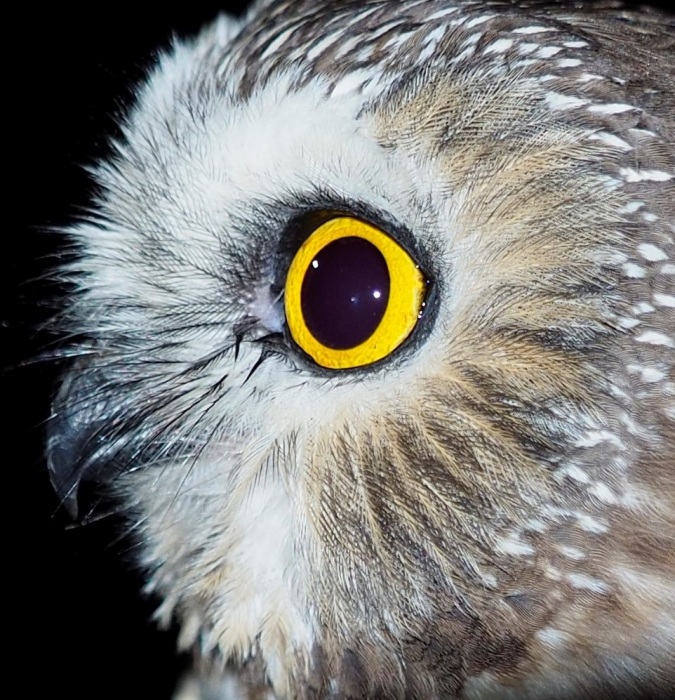 Saw Whet owl
by Margaret Lee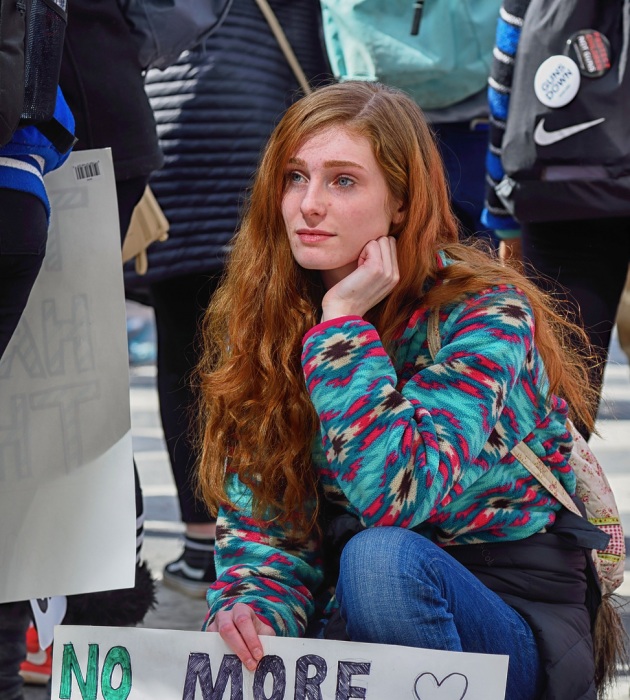 "No More"_ March For Our Lives (Washington, D.C.)
by Robyn E. Abrams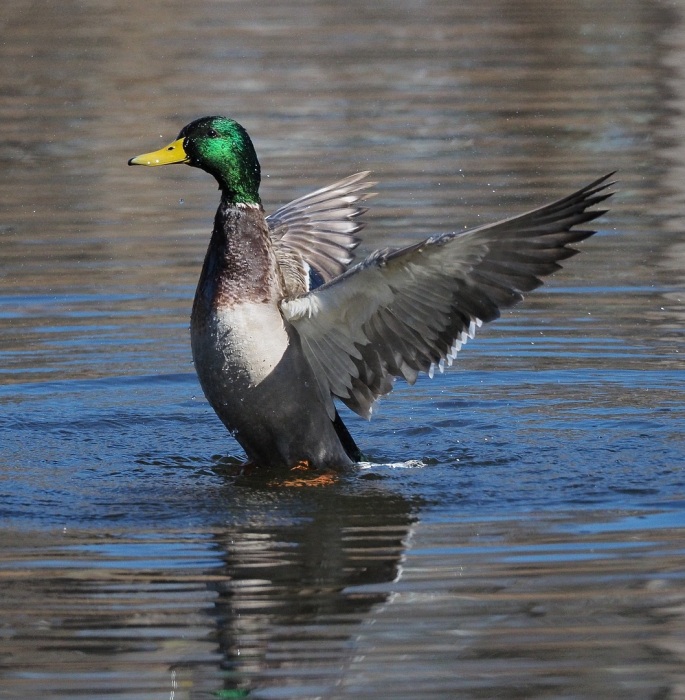 Duck Aerobics
by Marsha Vetare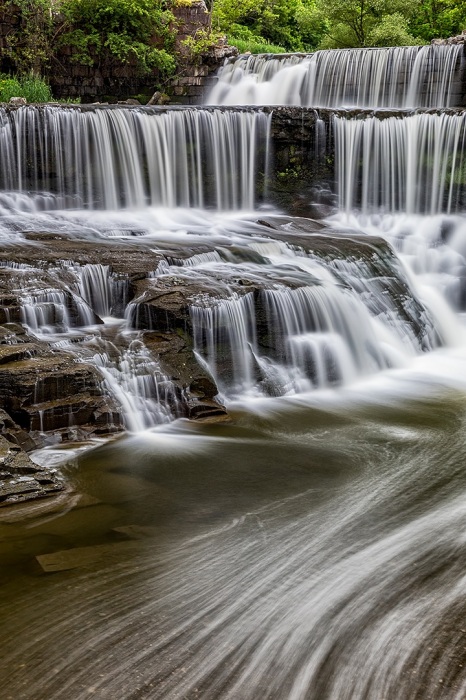 Long Exposure
by Rick Tyrseck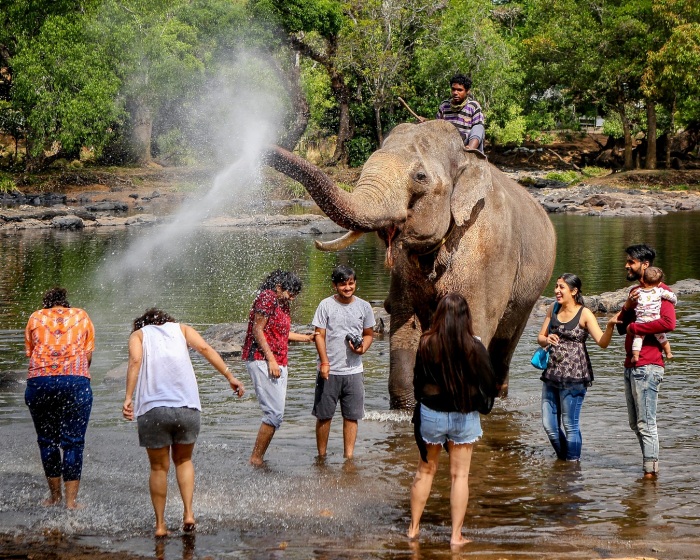 Shower Time in India
by Rhonda Cullens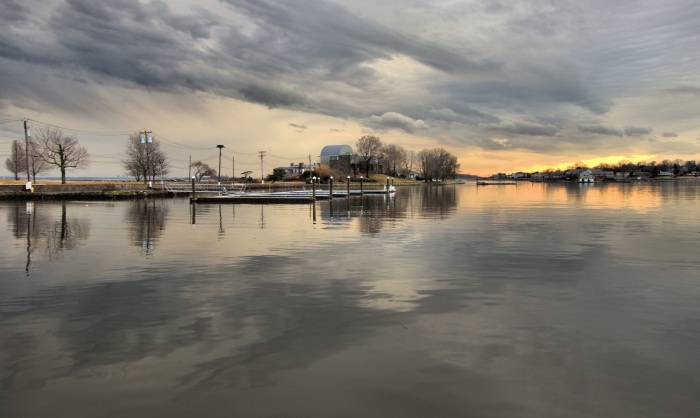 Premium Point
by Erik Andersen
Monument Cove Milky Way
by Rick Tyrseck
Fort Wetherill
by Mark Ashbolt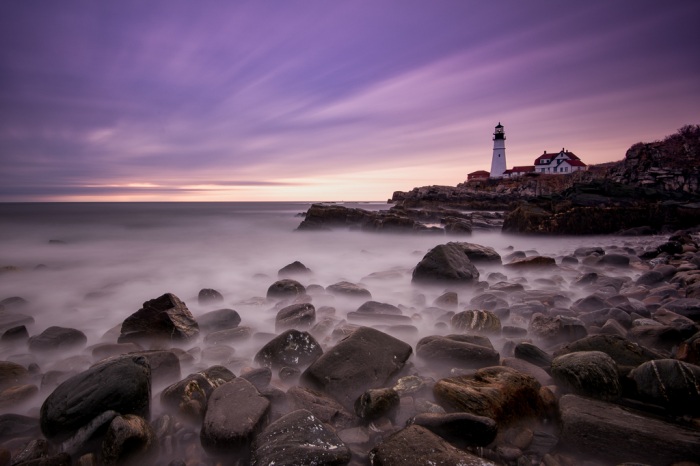 Speaking skies over portland head light
by Darrell Harrington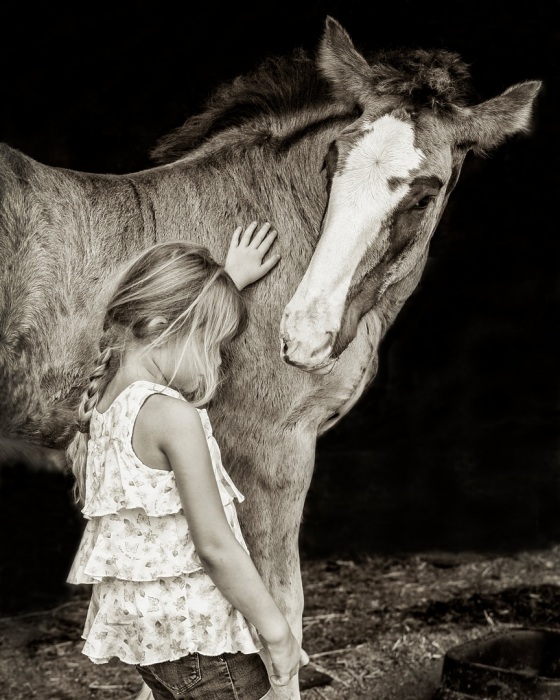 Best Friends
by Rhonda Cullens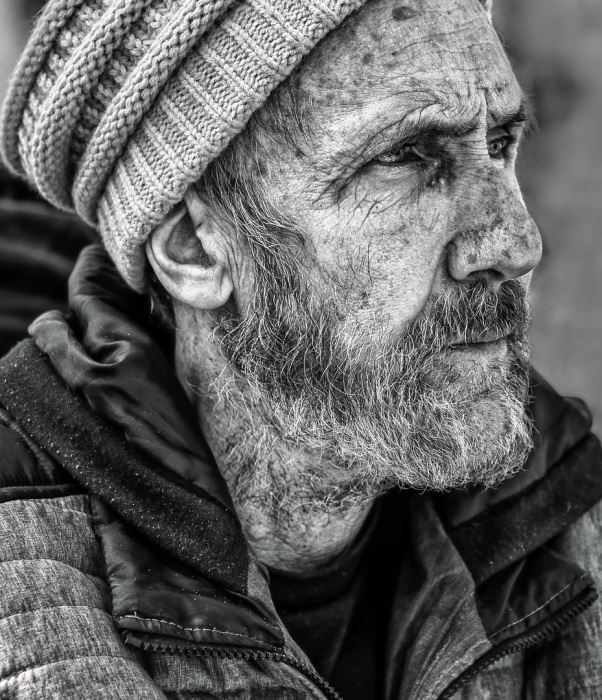 The Street Merchant
by Robyn E. Abrams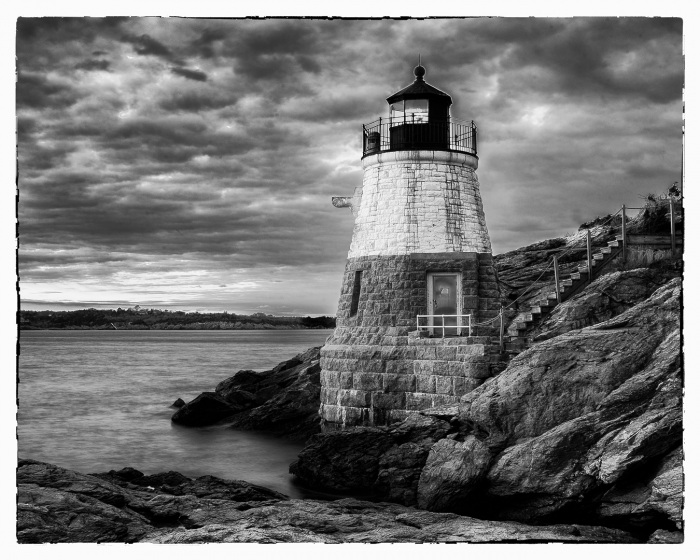 Castle Hill Light House
by Mark Ashbolt